Healing Art by Julieanne Case
Art Information, Blog and Healing Practice
Healing Art
I love painting. I find it tranformative and at times I know that the painting is happening through me. I love vibrant colors and light.  I also love to take photographs too.  From the first paintings i did, I was told my art had (see more..)
Blogging
A few years back I was taking a social media workshop and I got challenged to write a blog.  I really didn't think I could write but I quickly learned I was very wrong. I love to write too. Sign up here for my blog.
Reconnective Healing
I got guided to learn energy techniques. It was not anything I had planned to do.  Things happened, I met people that introduced me to this incredible world of energy healing. I went in as a big doubter but curious. (see more…)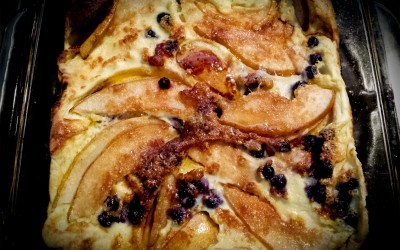 The other day I posted a picture of our Thanksgiving breakfast dish. I have made this dish on days I deemed special over the last 30 plus years. The Marlene Sorosky cookbook, Cookery for Entertaining,  is falling apart! I've also made her Frozen Lemon Cream...
read more